Pelican Preserve

Pelican Preserve is the newest and most upscale, gated "active 55 and better" community in our area. It is located off Colonial Blvd and Treeline, not far from the SWFL international airport. With over $20 million in state-of-the-art amenities, including a town center with movie theater, restaurant, indoor lap pool and fitness track, billiards room, sewing center, ceramics center, wood-working center, cyber cafe and library, fitness and spa center, outdoor resort-style pool, outdoor amphitheater, volleyball, tennis, residents' garden, audubon boardwalk, and brand new golf clubhouse with optional membership, this community offers every possible amenity with the exception of boating/gulf access. Pelican Preserve has attracted residents from all over the world.

Golf: Chip Powell Design,
6851 yards, par 72, 18 holes
with 9 more planned

Master Association Fee: *
Homeowners' Assocation (HOA) Fee:+ *
Town Center Fee: *

*as fees vary from condo to single-family neighborhood, please contact me for more precise information.

CLICK HERE TO SEE AVAILABLE HOMES IN PELICAN PRESERVE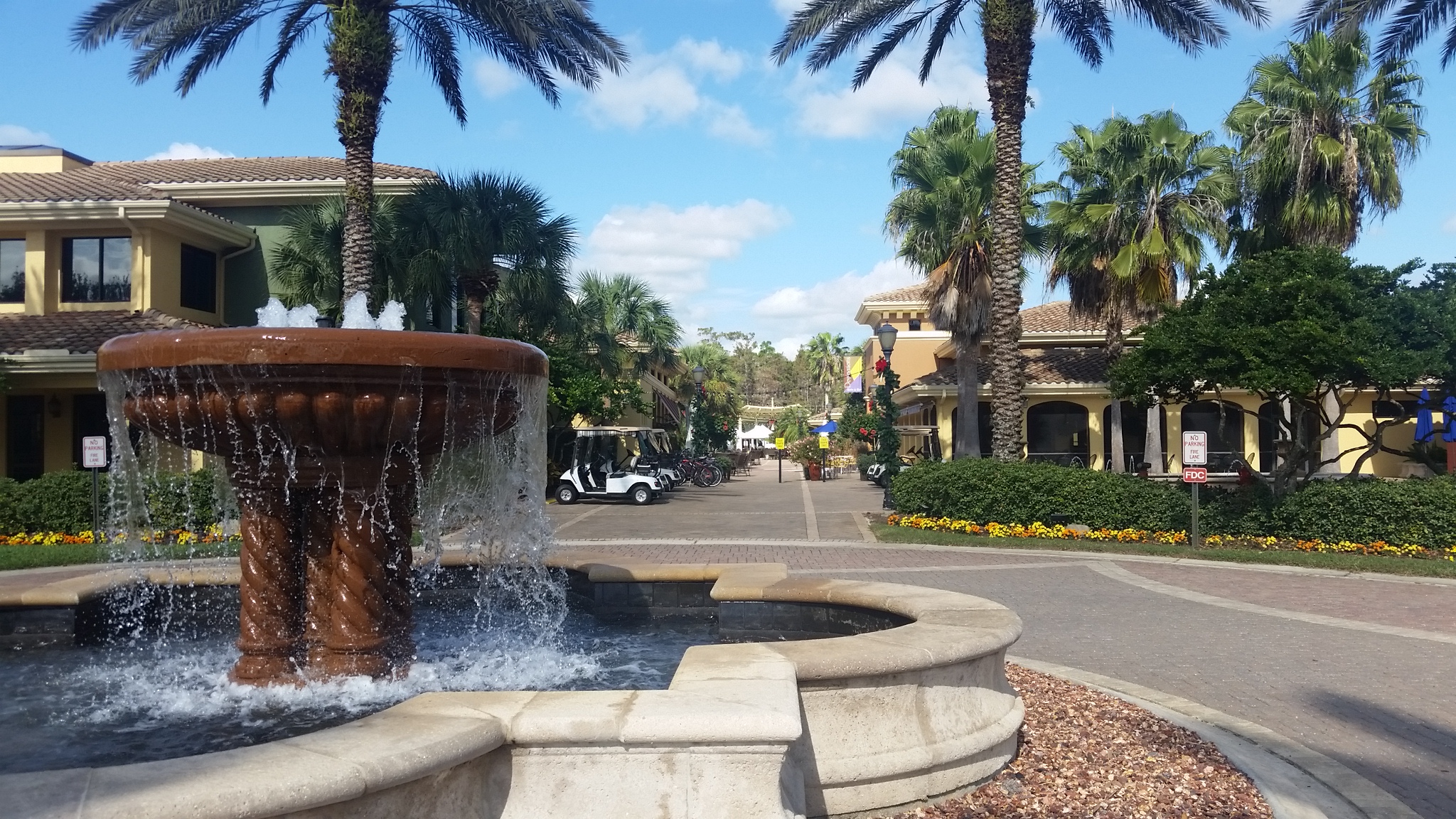 Town Center Entrance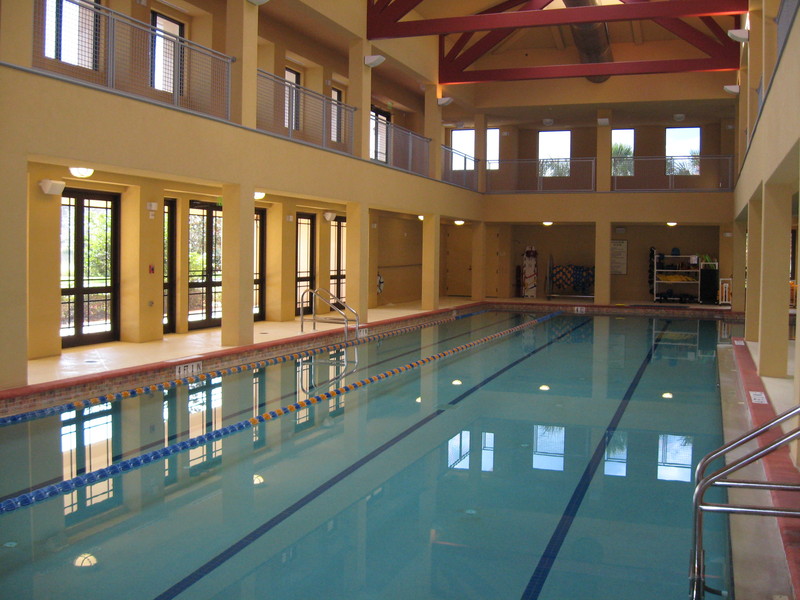 Indoor Lap Pool and Elevated Track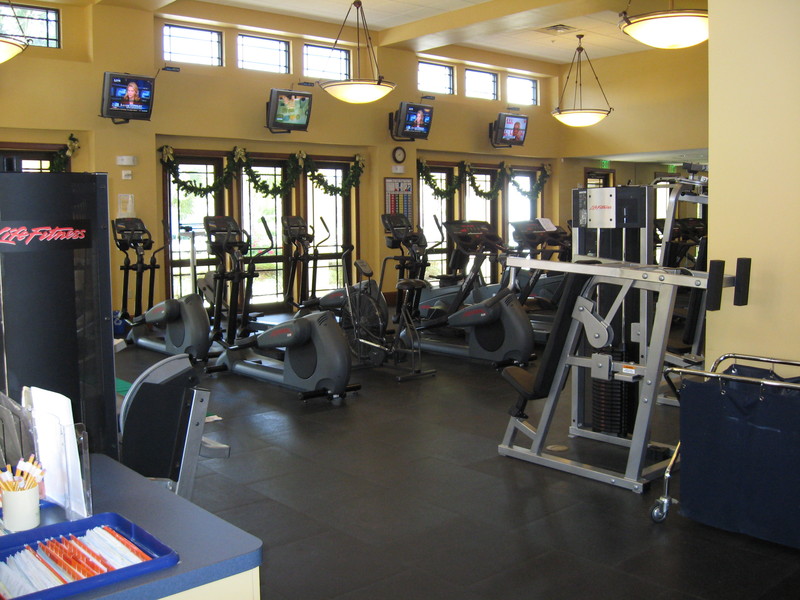 Great Fitness Center
Herons Glen

Herons Glen is a favorite due to its "laid back," under-stated feel. Residents feel very much in touch with their community as they zip around in their personal golf carts and participate in community events. Although this is typically a "55 and better" community, there is no formal age restriction. Herons Glen is located in a quiet area of North Fort Myers.

Master Association Fee.: $434.25/Quarter*
Recreation Fee: $348.86/Quarter*
Depending upon neighborhood, there may be an additional HOA fee*

Golf: Ron Garl Design,
6,435 Yards, Par 72
Membership: single $2050/yr,* couple $3400/yr*
No separate trail or cart fee
Also offered: Pay as you play

No boat or RV storage on site, but there are possibilities close by.

*As fees change periodically, please contact me for the latest updates

CLICK HERE TO SEE AVAILABLE HOMES IN HERONS GLEN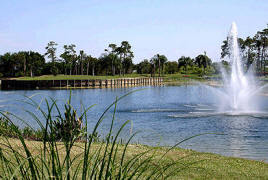 Golf Course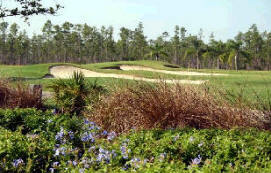 Ron Garl Design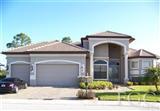 Home in Herons Glen

Cascades at Estero and
Cascades at River Hall, Alva

Cascades was built by Levitt and Sons beginning in 2004 in Estero (centrally located between Fort Myers and Naples) and beginning in about 2006 in Alva (North Fort Myers). Both communities feature a clubhouse with pool, fitness center, game/hobby rooms, Har-Tru tennis courts, on-site Tennis Pro, Social Director and more. Cascades at River Hall also features a town center and golf course and is still offering new construction.

Homeowners' Association fees:
Cascades at Estero: approx. $900/Quarter to include basic cable, lawn/land maintenance, irrigation water, recreation facilities, security, street and streetlight maintenance and association management fees.*

Cascades at River Hall: approx. $625/Quarter to include all the above, plus internet*

*As fees change periodically, please contact me for the latest updates

CLICK HERE FOR AVAILABILITY IN CASCADES, ESTERO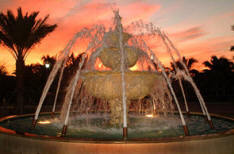 Entrance, Cascades Estero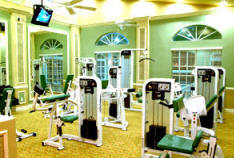 Fitness Center, Cascades Estero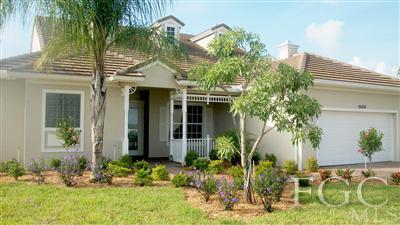 Home at Cascades River Hall